My husband and I have known each other since grade school. We started dating in high school and got married at 20. We never did have a honeymoon, as we just got married and moved into our new home. I have always wanted to travel and make up for my missed honeymoon.
Why Venice?
When I think of a honeymoon, I think of a once-in-a-lifetime opportunity. This
guide to Venice
immediately made me think this city would be a great idea for a honeymoon. After all, Venice is known for its lovers, artists, and poets. It is a magical city that is often referred to as the Queen of the Adriatic, the City of Masks, the City of Bridges, and the Floating City.
The History
Venice is built on more than 100 small islands, allowing for cozy boat rides throughout the city. There are canals throughout Venice, including the Grand Canal thoroughfare, which is lined with Renaissance and Gothic palaces. Venice is made up of some amazing architecture and is filled with so much history that you cannot help but be impressed.
Piazza San Marco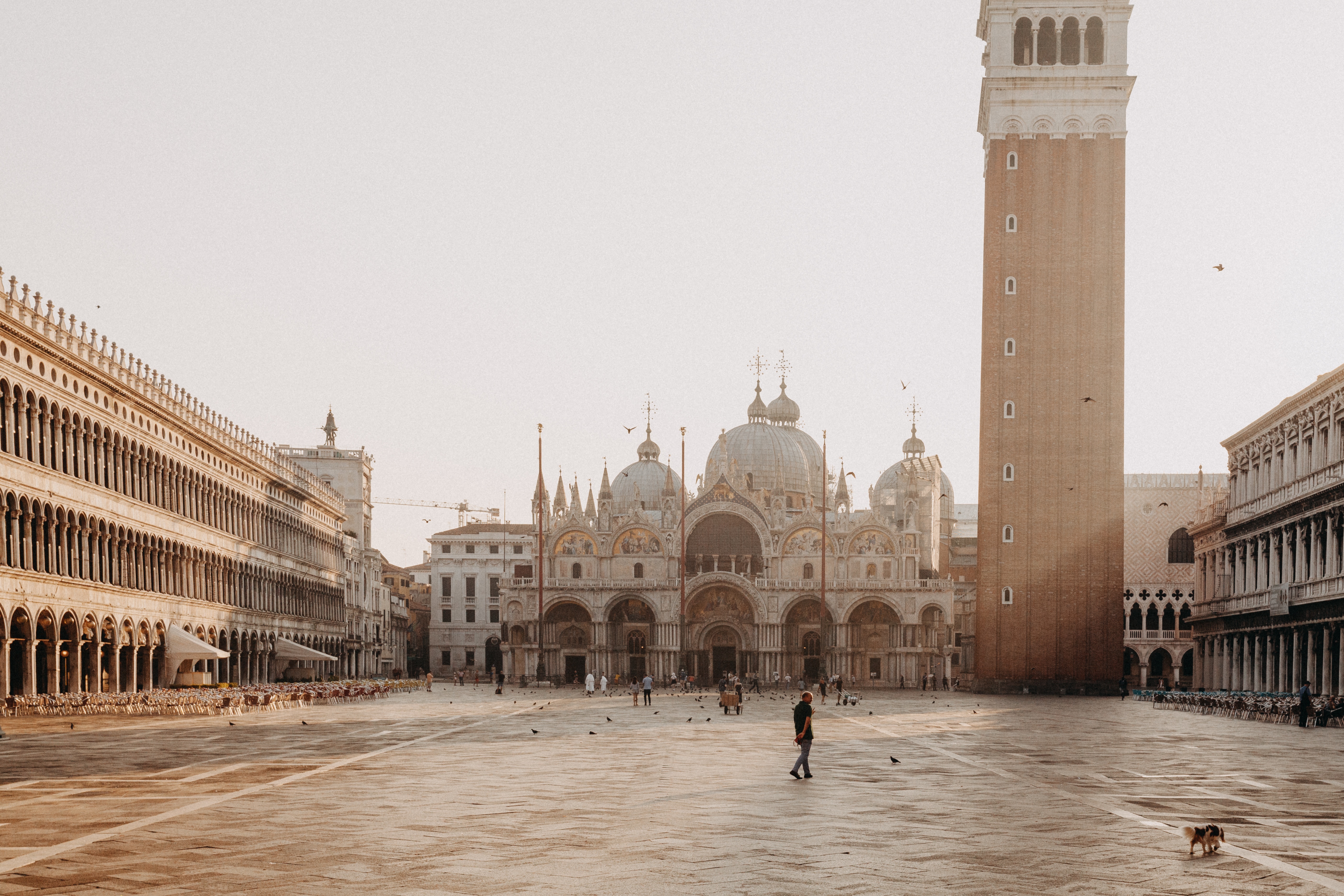 Piazza San Marco
, also known as St. Mark's Square, is home to St. Mark's Basilica, which is tiled with Byzantine mosaics, and the Campanile, which offers views of the city's red roofs. Piazza San Marco is basically like New York's Times Square, meaning it is at the center of everything. It's also the only square that carries the title "piazza," as the rest are called "campo." The best way to enjoy St. Mark's Square in all its glory is by joining in a tour group. Otherwise, you could find yourself spending some time waiting in lines.
Doge's Palace
The Doge's Palace is built in Venetian Gothic style, and it's one of the city's main landmarks. The Doge's Palace was once the residence of the Doge, or the ruler of Venice, and also housed the political bodies of the state, including the Great Council and the Council of Ten. The artwork on the ceiling is sure to amaze you.
The Grand Canal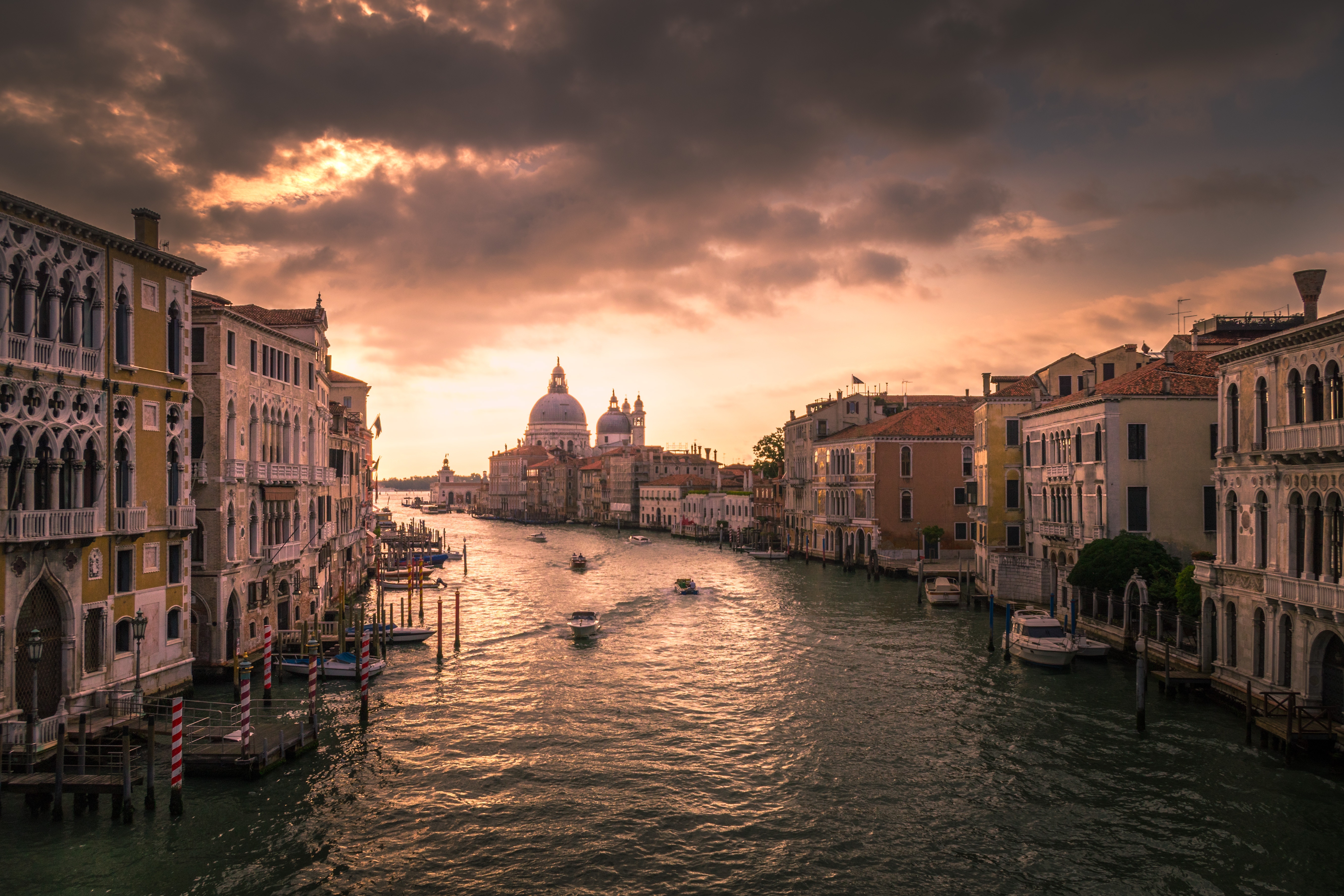 When you visit Venice, you can't miss your chance to spend time on The Grand Canal. You can take water buses, taxis, and gondolas here, and you'll really get an idea of the beauty that is Venice.
Gelato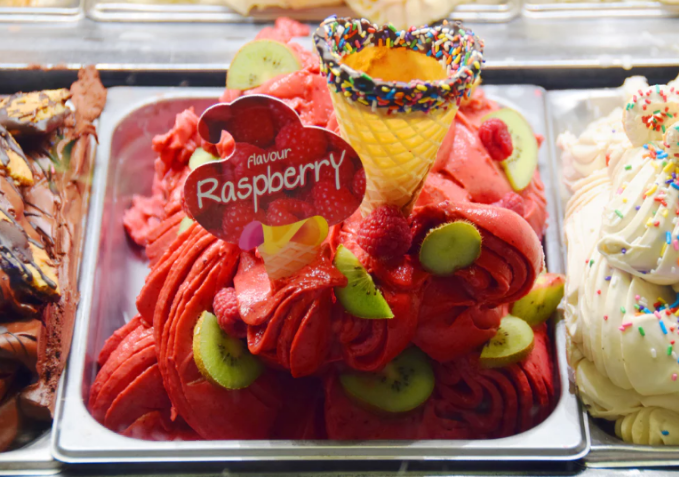 When visiting Venice, you have to enjoy the gelato. Gelato has a base of milk, cream, and sugar, and it's flavored with fruit and nut purees and other flavorings. It is generally lower in fat, which is wonderful because everyone gains a little weight while on vacation. I intend to try this challenge of trying gelato in
15 places
while in Venice.
GoDoTrip is a great place to start planning your trip to Venice, as this site can recommend the best places to see and stay. You can plan every detail of your trip all in one place. I have used GoDoTrip in the past for my family vacations.
Disclosure: In order to facilitate a review, I received promotional materials and/or samples. All opinions and comments are my own.Photos or Reviews or were provided by the client with authorization for use in this campaign. No additional compensation was received. The post may contain affiliate links. Please contact Casey@themeparkmamablog.com with any questions.